Toledo Leadership Excellence Certification for High School Students, Companies, and Professionals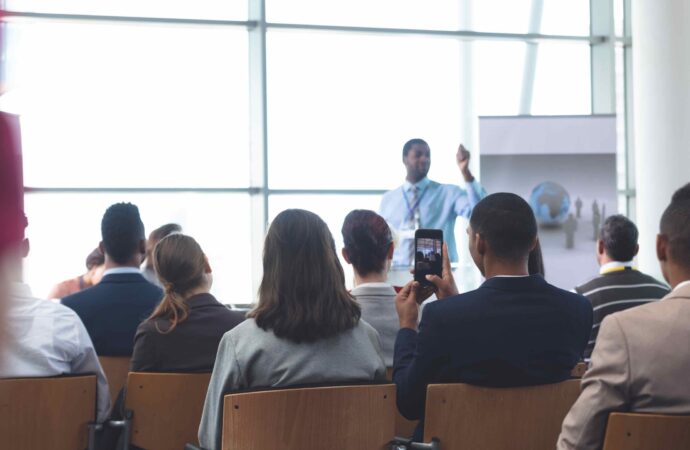 A leader is essential in any team, no matter if it is in high school, college, or in a company. It is common for talent and resources to be wasted if there isn't someone who can direct all resources to the right place and tasks. We at Lean Six Sigma Curriculum for Toledo High School Students of Ohio put a lot of effort into providing Leadership Excellence to companies, schools, and all individuals who need to improve their leadership skills. This allows us to ensure that more leaders are ready from an early age and that companies understand their value even more.
High school students have the opportunity to receive this training since we believe a leader should be made from a very early age, so they know how to work with their teams, be prepared for future jobs, and have valuable skills to add to their curriculums.
In other words, they will be able to understand their classmates' needs, work collaboratively, and gain leadership experience that will be beneficial to any company they work for.
For college students, these benefits are just amplified as they receive additional training and knowledge about the roles they will take once they complete their education.
Our Leadership Excellence service focuses on LSS and how it can help students and business professionals to be the missing team member to achieve the desired results or better than expected.
We will show you how to manage your time, resources, and other important aspects. It is not about you becoming a leader or forcing yourself into a job; it is about how our team teaches you all the skills necessary to be a successful worker or person.
You will learn leadership skills with us, such as working under pressure and setting the right schedule for all members so their talent is maximized and taken advantage of in a good way.
It is possible to make informed decisions so that the company and you both benefit from the same project or purpose.
Why Is Leadership Excellence Attractive?
Students in high schools and colleges and employees find this training attractive because they can handle different areas that will significantly impact the outcome of processes and procedures.
This class can help them get more work opportunities and advance their careers. The Leadership Excellence class has a wide range of uses, so it can be used in almost any industry or area as a leader is needed anywhere.
Our team at Lean Six Sigma Curriculum for Toledo High School Students of Ohio is dedicated to continual improvement, development, as well as personal growth. Everybody attending our courses or training should be aware of their current situation and open to reflection so we can help them achieve the goals based on what we are dedicated and committed to.
Leadership Excellence: How You Can Help Yourself
Students in high school and college will be able to acquire new skills and enhance their existing ones to help them in their future careers. This applies regardless of their chosen field or plans to lead their own teams and groups. 
The best part about choosing us for LSS, this course, and all your needs around being a great worker or adding more skills to your curriculum is the fact that we don't establish any requirements. You can rely on us and just ask for our Leadership Excellence training and course.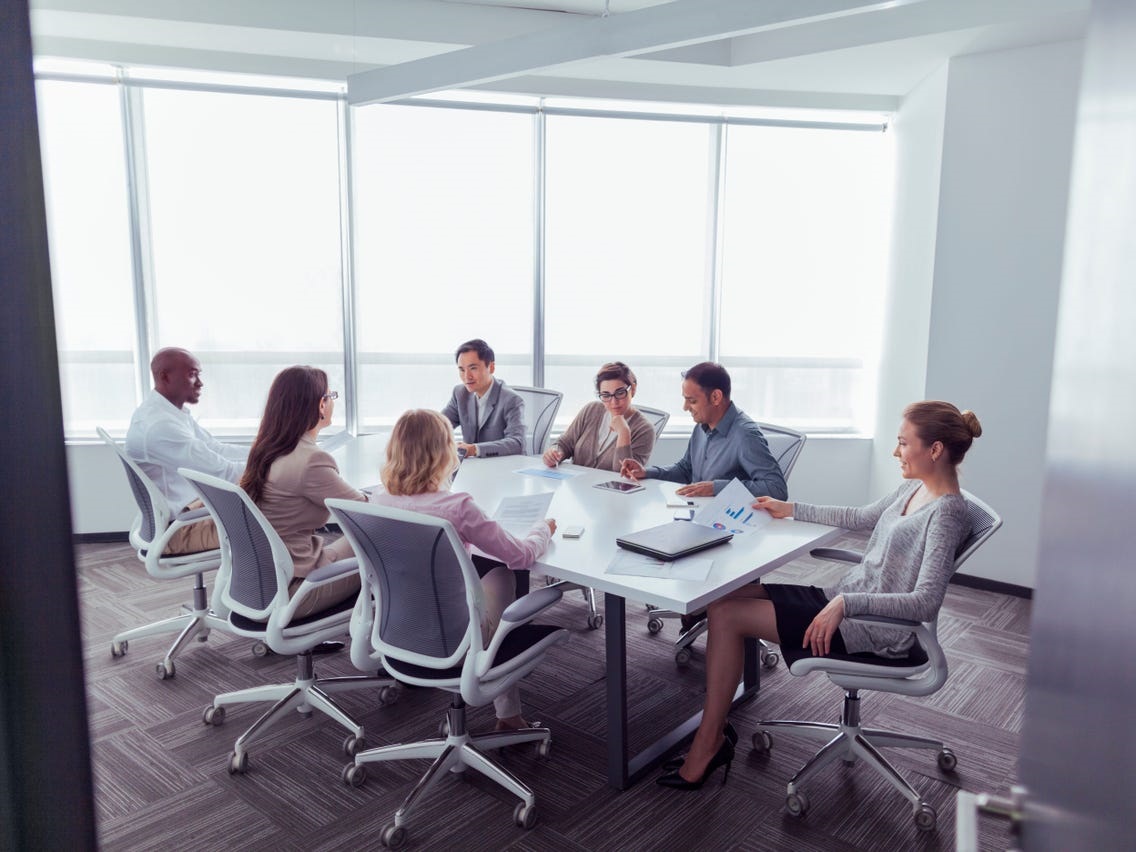 We believe that any individual or company who wants to enroll different employees in our program can reap the benefits as long as they are willing to take the time to learn and be open to criticism.
These classes will teach you how to communicate with others, make informed decisions, manage a group, use problem-solving skills, and measure your ability to deal with personal and commercial problems.
Lean Six Sigma emphasizes improvement. It helps individuals reduce waste and improve processes, and we believe it is a great addition to the leadership learning process, so you understand the entire idea behind being a leader and helping a company or yourself. 
We are certain that this training will improve your leadership ability and give you a solid foundation for any future endeavors in Sigma.
For more information on our Lean Six Sigma Leadership Excellence classes. Please contact us. We understand how hard it is to find the right balance between life, and learning at your own pace is possible with us for this very reason.