Toledo Lean Six Sigma Yellow Belt Certification and Training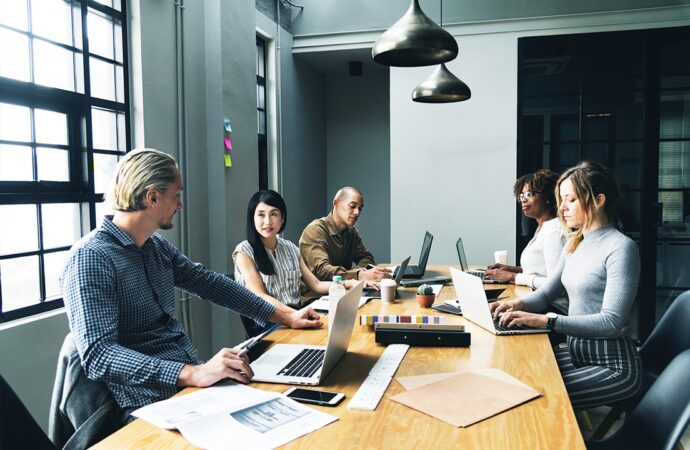 It's not uncommon for methods to be broken down into levels or training options to be classified based on what you learn. LSS is a good example and not an exception to this, as it makes it easier for those interested in getting trained to identify and determine which one is the right option for them. At Lean Six Sigma Curriculum for Toledo High School Students of Ohio, our team helps students and business professionals get started at the bottom with our Yellow Belt Training & Certification.
Before we get into the context of the various levels in this methodology, let's define what a belt is. 
Lean 6 Sigma uses "belts" instead of regular words to describe levels. If someone mentions a "belt" along with a color, that indicates a particular level in the methodology, and the outline of what you learn and what you can do will change based on it.
Many people and companies that use the method have different colors even when there is an international standard.
They all—including us—follow the karate belts, but some decide to start with the white belt instead of the yellow one, which sounds reasonable considering the regular order of the colors and belts for the sport. 
However, the yellow belt is considered the introductory level in most cases, and we believe that it is the best for it because it's open to both students and professionals and allows them to participate in projects immediately after they have completed training and are certified.
The white belt, although the most basic, does not make you an expert or allow you to play certain roles. Most companies do not offer this option for the same reason: you only learn, but there's nothing you can do when it comes to working with LSS.
Yellow Belt Training and its Certificate introduce you to the basic aspects of the method. It prepares you to participate in projects and adds value to your curriculum. This takes almost the same amount of time as a white belt would normally take, and it brings more benefits your way.
Lean Six Sigma Curriculum Pros of Toledo has also created a great system to teach this belt. It can be taught in groups or individually, so you don't have to depend on your school, company, or organization. 
Schools and companies can contact us to create a program for their members, or you can rely on us, so our team provides training based on your individual needs.
What Individuals Learn in the Yellow Belt
Only experts with high levels of experience can offer training, and you should make sure they are certified by recognized companies that have been considered by international organizations regarding the methodology.
When relying on us, you can rest assured we will provide all the necessary knowledge and certification that is worth the time and money you invest.
This training has been provided by our company for many years, and our certifications are internationally recognized as we have been working with all LSS organizations and have made sure to be recognized by them throughout the globe.
Depending on how much training you have received online and whether you are available to attend classes in person, a yellow belt can typically be completed within one to two weeks. We offer both online and in-person classes, so you have more freedom about how you want and can take this course.
Our team can also schedule your classes at different times, depending on your availability.
Now, keep in mind that regardless of how you decide to work with this methodology, a yellow belt should always be the level you decide to start at, as it is required to take the next one: a green belt. 
The same applies to higher levels, as the belt that goes before the one you need or want will be part of the prerequisites.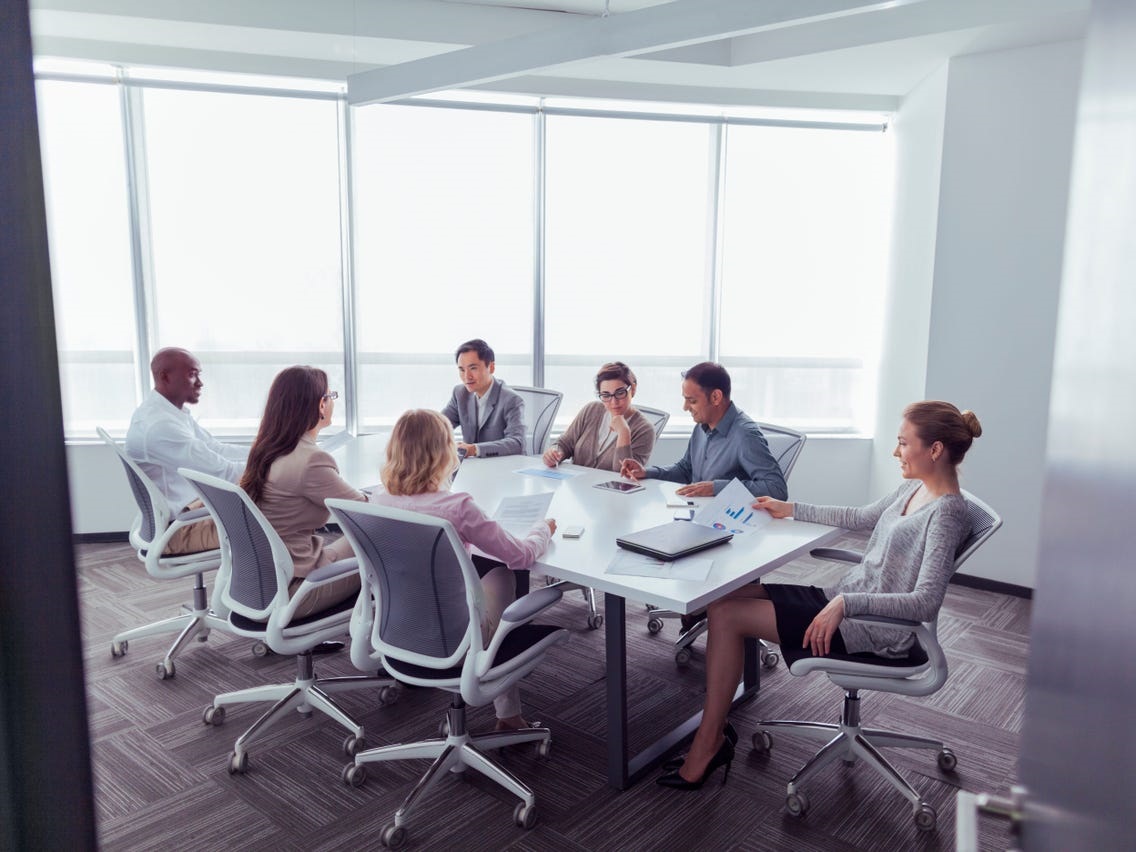 With this in mind, this course outline includes, but is not limited to:
DMAIC basics.

Data collecting.

Principles and concepts.

Six Sigma's most valuable tools.

Report and measurement.

Terminology.

History of Lean Six Sigma.

What are Six Sigma and Lean?

How to work with LSS.

Learn how to create strategies for projects and responsibilities.
How to Get Your Certificate with Us
To receive your Yellow Belt certificate, you must pass one exam. This exam can be taken as soon as you complete the training or a few days later.
Students in high school or college are given enough time to complete the process without feeling rushed. This is also true for business professionals who will be completing this process with us.
Even if you have not completed your training with our team and program, you can still apply for certification. To meet the requirements and demonstrate compliance with the methodology, you will need to pass the exam and pay the fees.
For more information or to ask about yellow belt training specific to your situation and case in particular, please contact us.